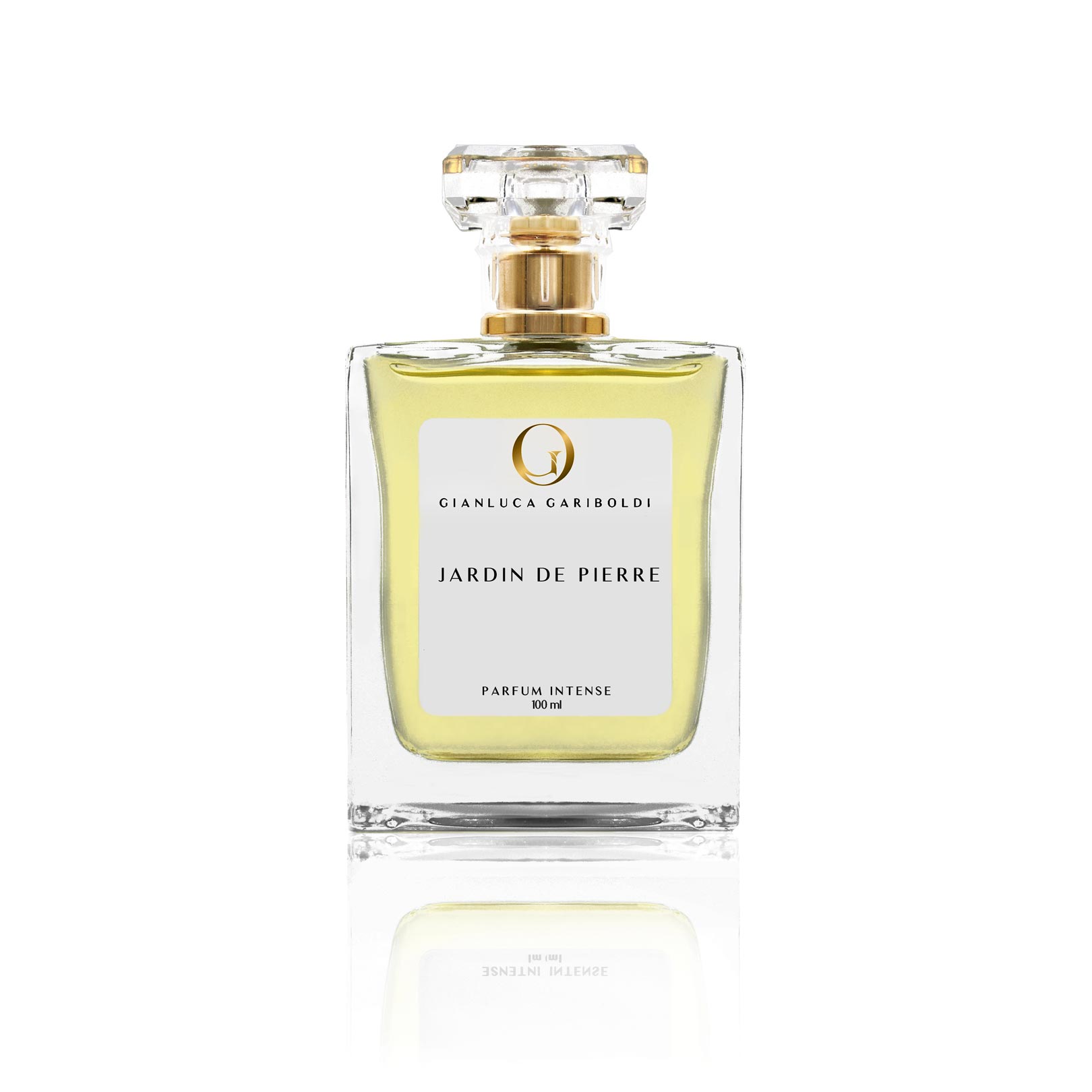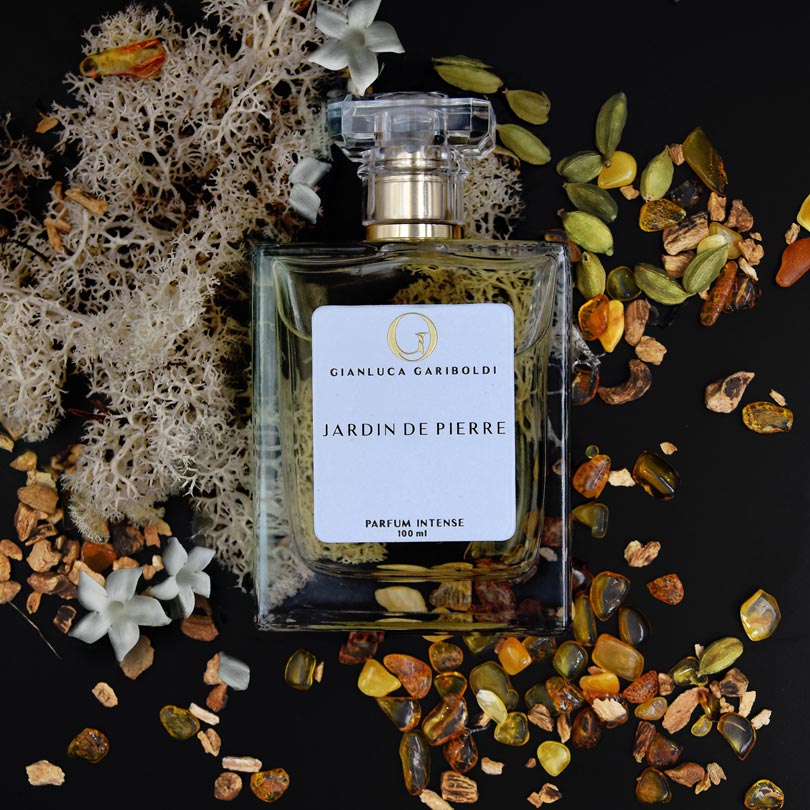 Warm, intense and assertive fragrance

Guaranteed safe & secure checkout

Description
In a temple in the Far East, incense burns slowly, diffusing its mystical scent through the air.
In a remote place in Africa, the women of a village beat the leather by hand, carrying on an ancient tradition.
In a thousand-year-old monastery built on the summit of a mountain, a group of monks chant the evening prayer.
Ancient rites, repeated since the dawn of time without losing their intensity, full of meaning, anchored in the earth but capable of transcending the visible to rise to a higher dimension.
Jardin de Pierre is our strongest and most decisive perfume, endowed with uncommon character and intensity. It contains an oriental softness, an exotic sweetness and a tribal power of pure warmth, to bring eternity to every moment and to the skin.
Jardin de Pierre means stone garden, in reference to typical Japanese gardens where moss grows on stones and pebbles, stubborn and imperishable.
Olfactory notes
Primary notes: Cardamom
Secondary notes: Leather, Jasmine
Tertiary notes: Amber, Patchouli, Musk
Primary notes
Noticeably light top notes with a quick aromatic opening.
Cardamom
Cardamom, also called green gold, exudes a fresh, citrusy essence with hints of lemon and eucalyptus: delicately pungent, it is one of the most sought-after floral fragrances.
Secondary Notes
Skin, leather... Heart with a typical animal character.
Leather
Tribal, atavistic, savage: the fragrance of leather carries olfactory notes that humans have perceived since our origins and that are an integral part of our most primitive nature.
Jasmine
Great poets and writers have long spoken about the scent of jasmine, but only through the sense of smell can one perceive its suave complexity, the marriage of fruity and floral, the delicate sweetness.
Tertiary notes
Musky base with characteristic animal-type scents. Woody undertones.
Amber
It brings hints of seaweed and tobacco, gives the body a lasting persistence on the skin, keeps the aromatic notes of the fragrance intense: there is no doubt, amber is a precious and indispensable fragrance.
Patchouli
Often found in oriental blends, patchouli is an exotic fragrance from India that releases a spicy, mystical charm with deep musky notes.
Musk
The green part that covers the rocks in typical stone gardens reveals a soft, clean essence, imbued with unsuspected sweetness, and immediately hints at the woody, earthy universe.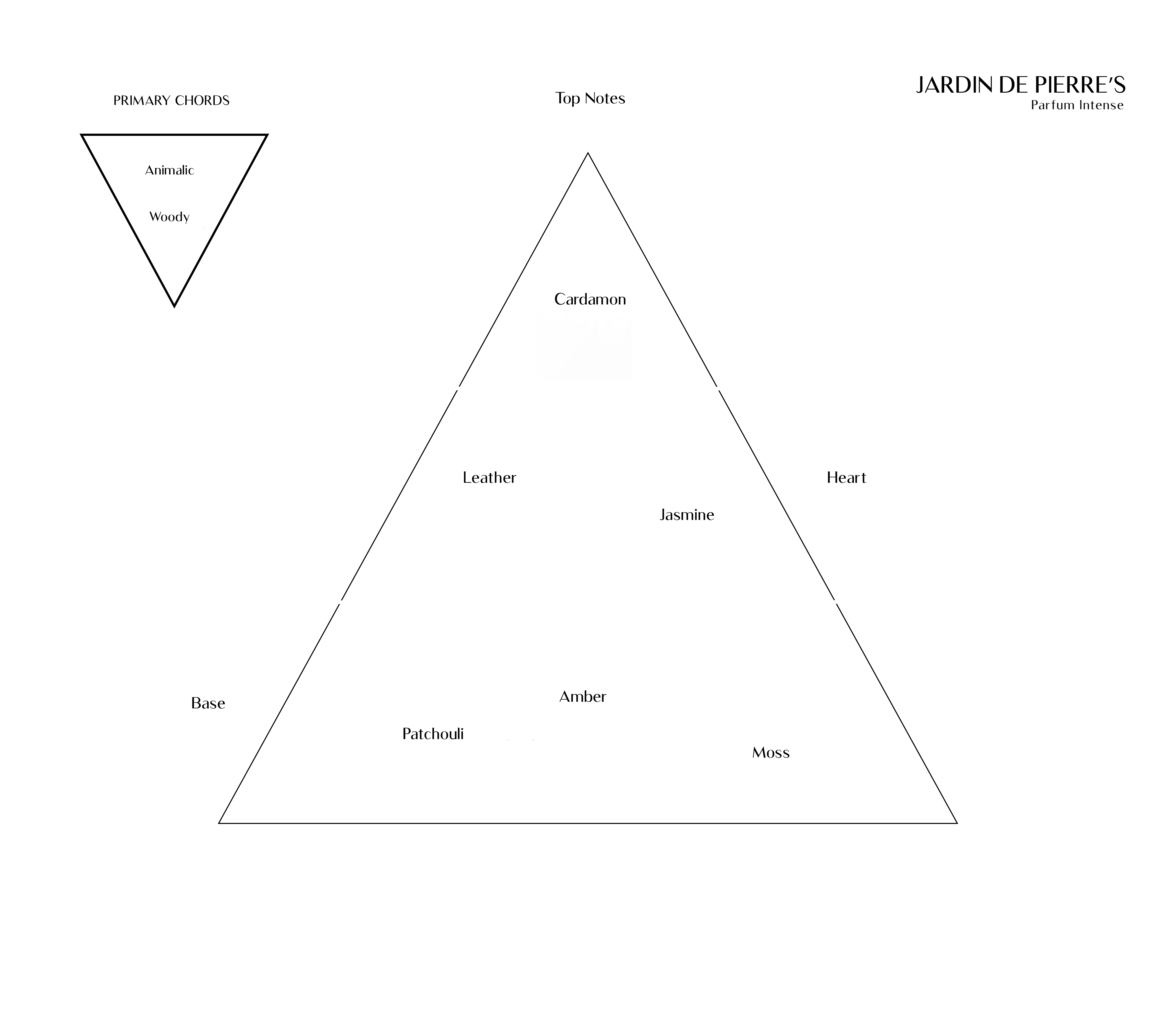 Vaporisateur Natural Spray
Alcohol Denat., Parfum, Aqua, Hydrolized Silk, Alpha-Isomethyl Ionen, Geraniol, Linalool, Benzyl Salicylate, D-Limonene, Methyl 2-Octynoate, Benzyl Benzoate