Stores
June 6, 2023
2023-07-26 14:25
Stores
Find a local store or partner with us
Gianluca Gariboldi S.r.l.
Via Montegrappa, 2 - 23876 Monticello Brianza (LC)
P.I e C.F. 04044410134
Office Hours
Offices are open Monday through Friday from 9am - 1pm and 2pm - 6pm.
Informations
For more information you can also contact us by phone
Are you a store? Partner with us
If you are looking for new fragrances to offer to your clientele, do not hesitate to contact us.
Fill out the form and you will receive lots of useful information about products in the Gianluca Gariboldi line.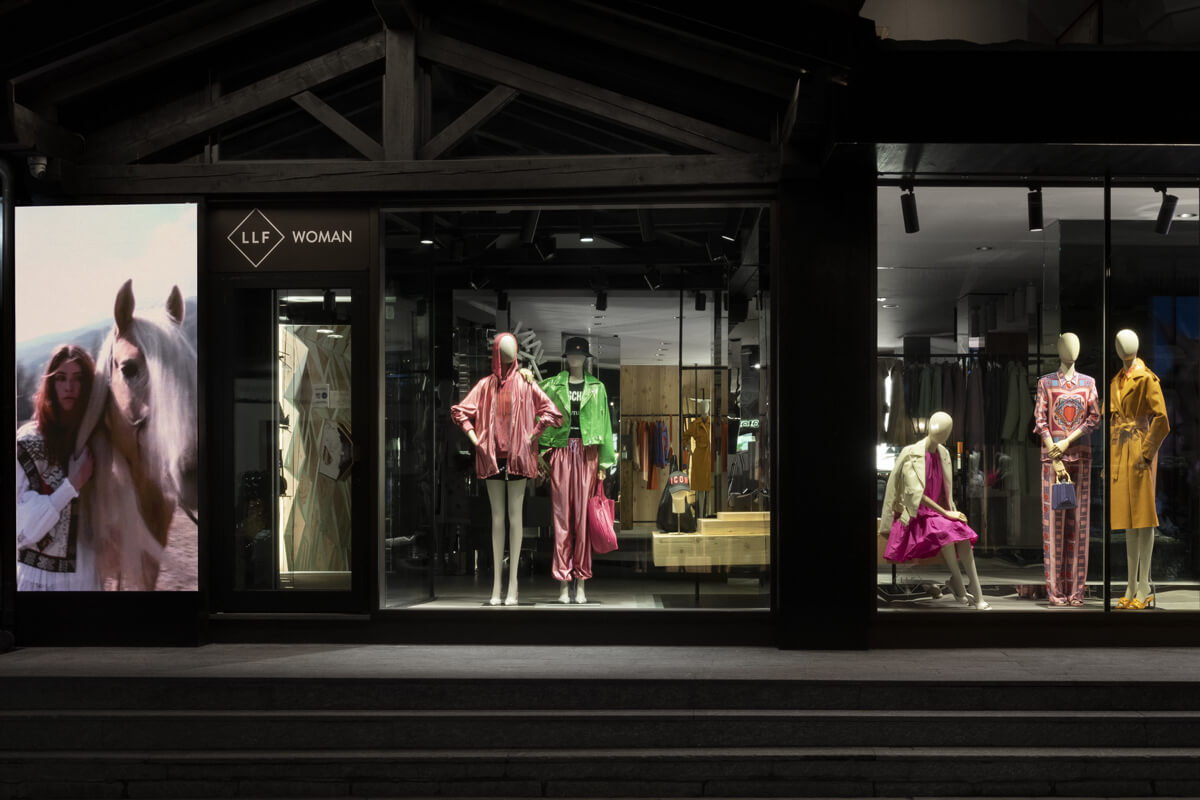 Address
Via Plan, 130
23041 Livigno (SO)
Address
Via Raffaele de Gradi, 7/a
20900 Monza (MB)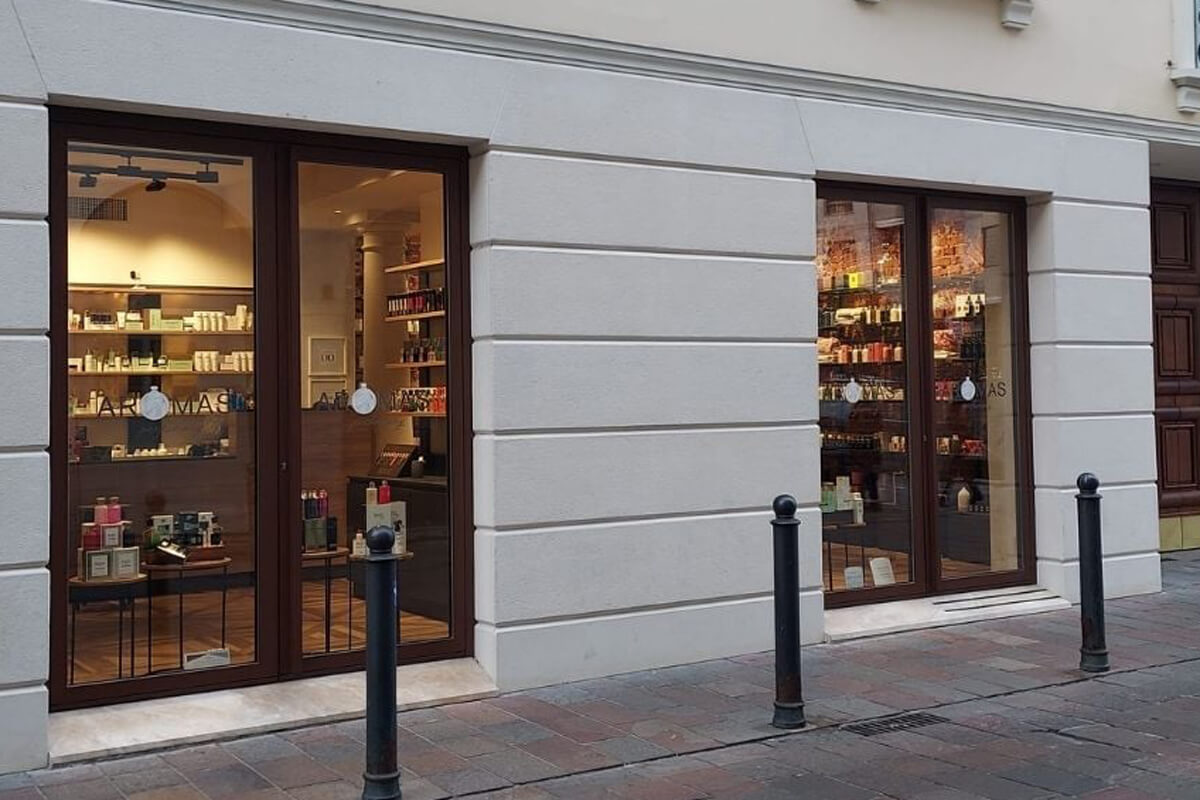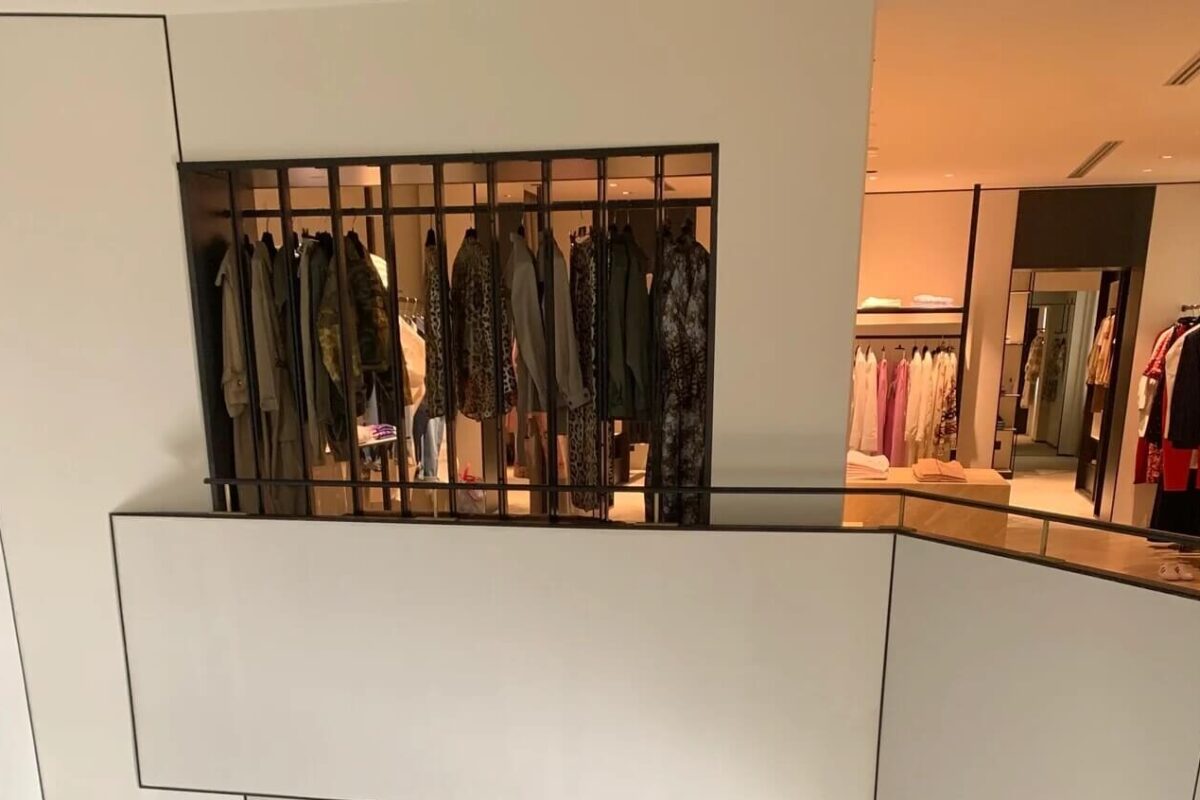 Address
Via San Giacomo, 1
23880 Casatenovo (LC)
Address
Via Matteotti, 72
18038 Sanremo (IM)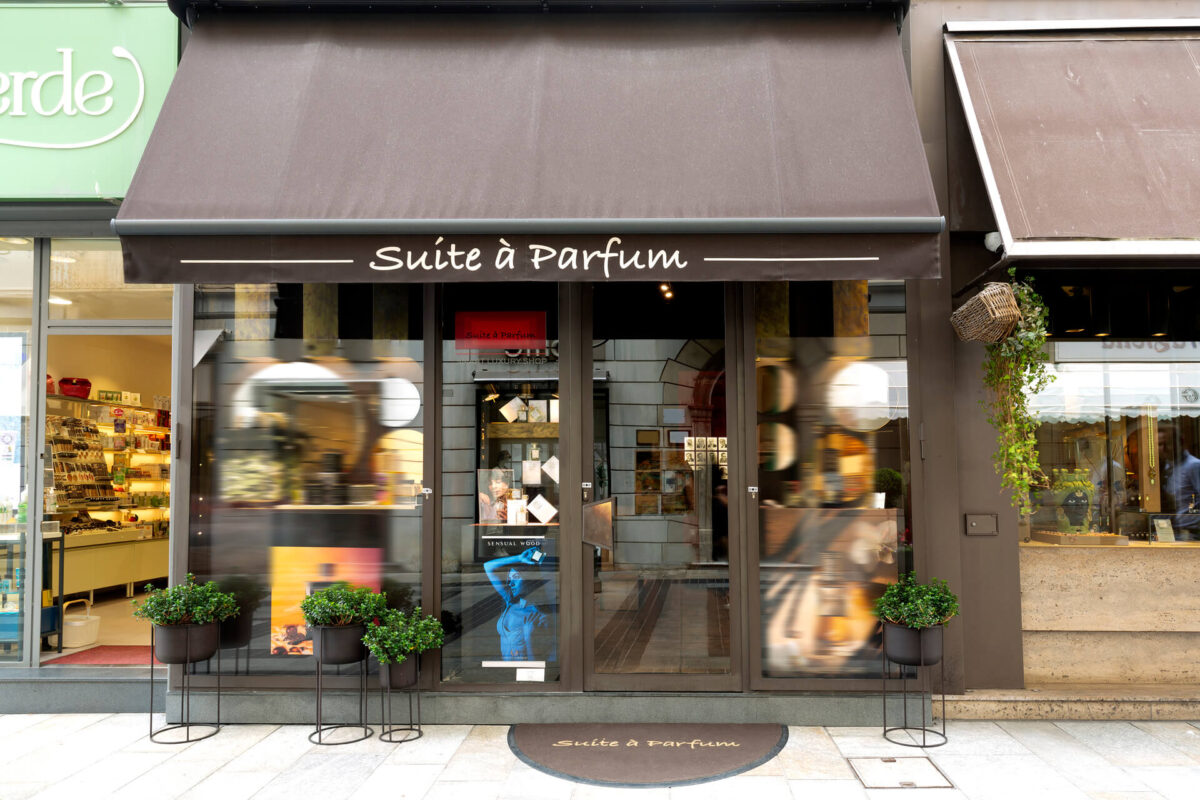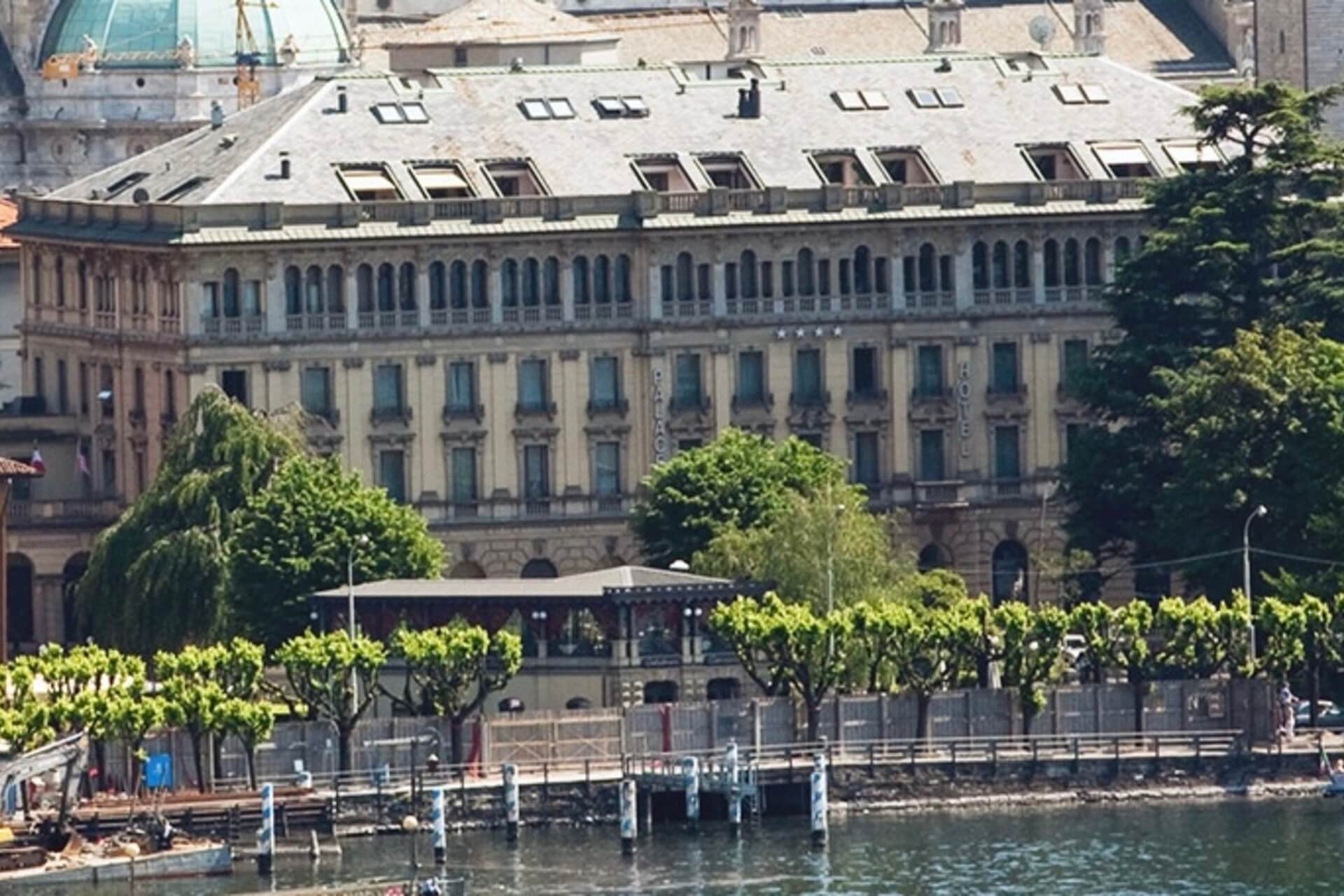 PIERGALI Profumeria & Estetica
Address
Piazza Roma, 1
Lungo Lario Trieste, 16 (ingresso dal Lungolago)
22100 Como (CO)
Address
Via Giuseppe Garibaldi, 6
26900 Lodi (LO)