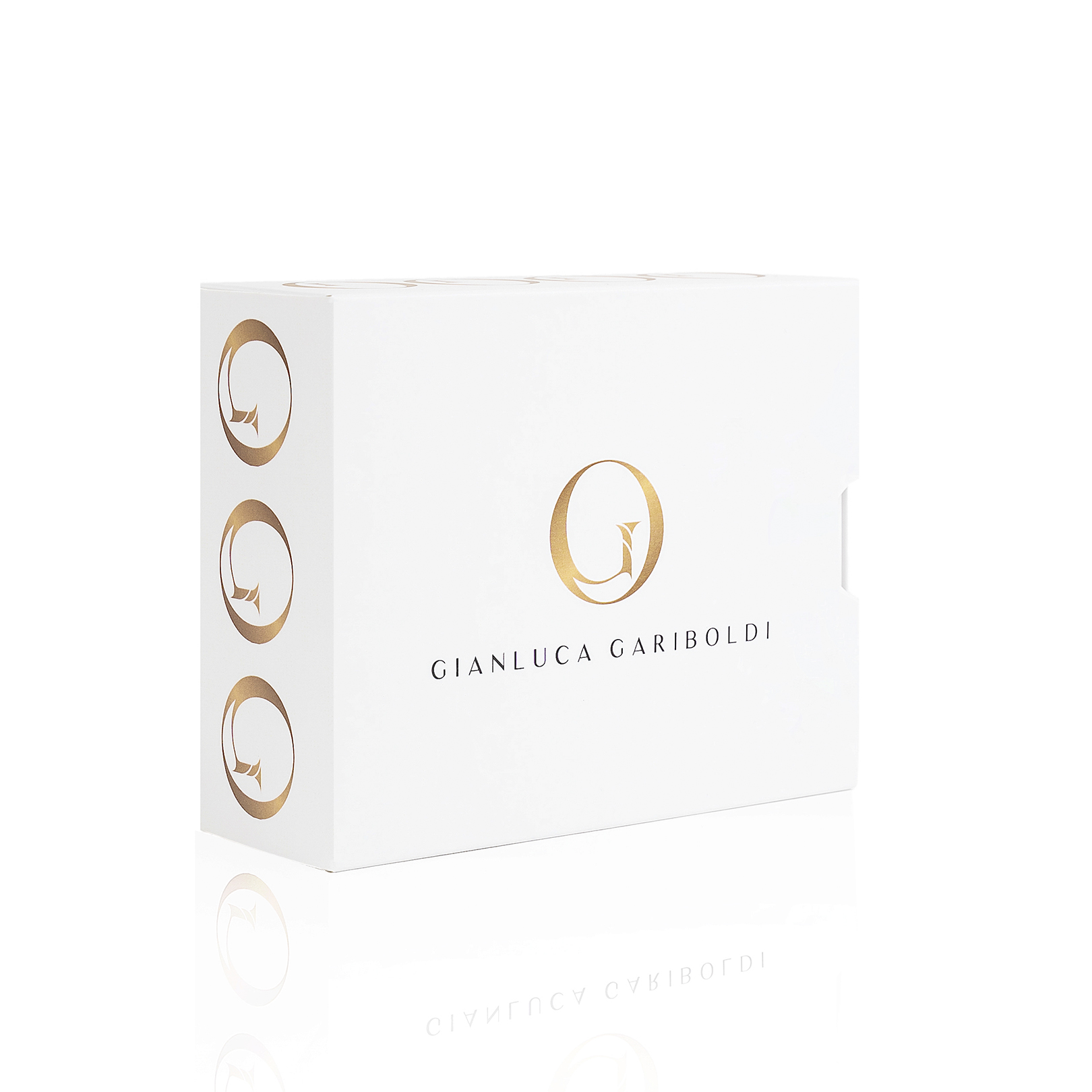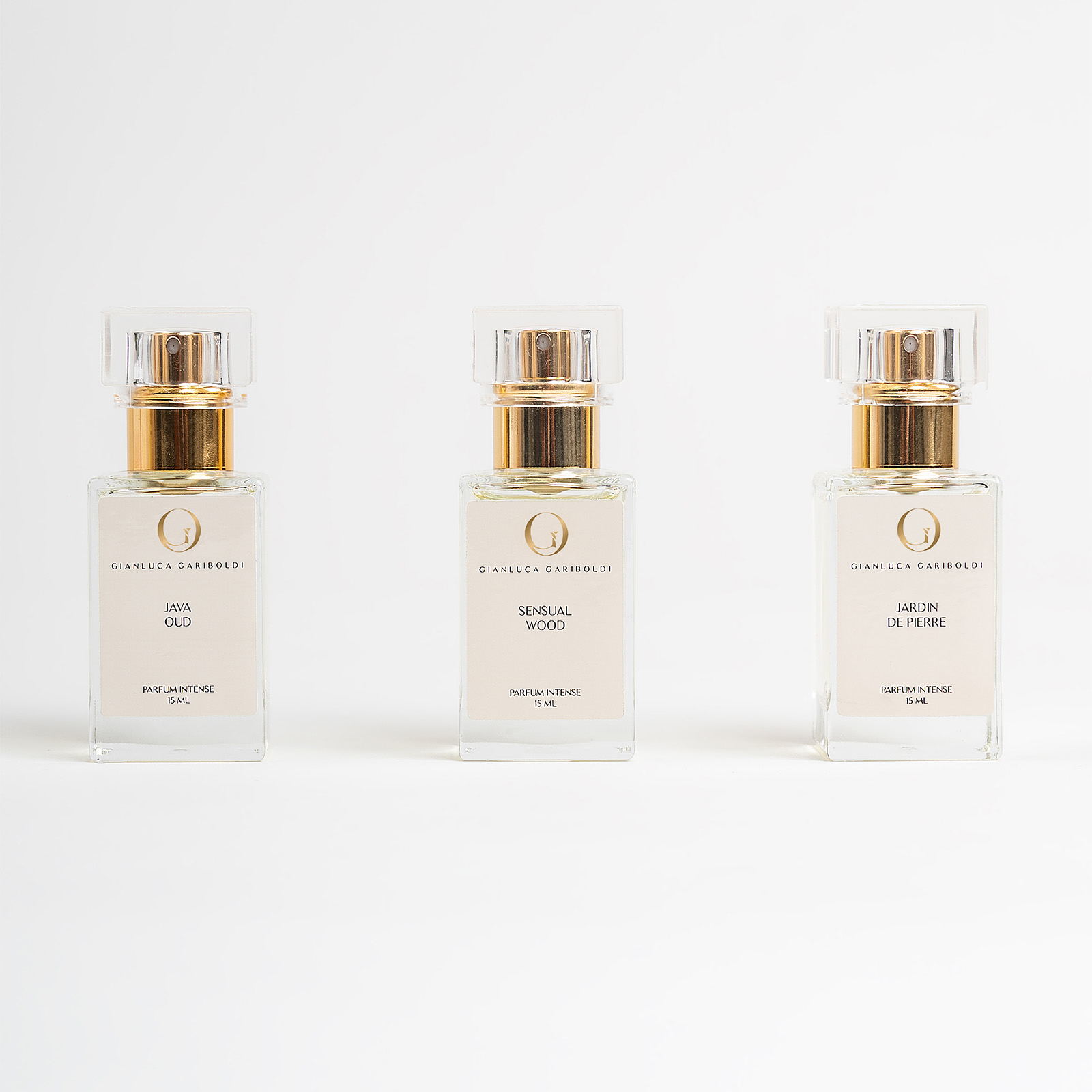 3 perfumes for eternal beauty
Discovery set:
Java Oud 15ml
Sensual Wood 15ml
Jardin de Pierre 15ml

Guaranteed safe & secure checkout

Description
Man has always tended toward eternity, and he seeks its essence to free himself from the chains of time that enslave him. The Éternel perfume set finds its inspiration in this perennial longing, in the eternal striving toward a higher and other dimension.
Éternel expresses the endless allure and powerful attraction of three enchanting scents, whose fragrances represent as many facets of eternal beauty, evoking emotions and memories that transcend time.
JAVA OUD captures the essence of a timeless exotic landscape with its rich and irresistible blend of spices, flowers, and woods.
SENSUAL WOOD embodies the sophisticated and vibrant passion of unforgettable evenings through its sweet symphony of tobacco, vanilla, and cinnamon.
JARDIN DE PIERRE, with its enigmatic charm furrowed by serene depths, symbolizes the imperturbable tranquility of a stone garden that has stood the tests of time.
The Éternel perfume set presents a harmonious union of three captivating fragrances, each representing a distinct aspect of perennial beauty. Éternel offers a transcendent olfactory experience, allowing one to fully grasp the purity and timeless appeal of these eternal scents.
Java Oud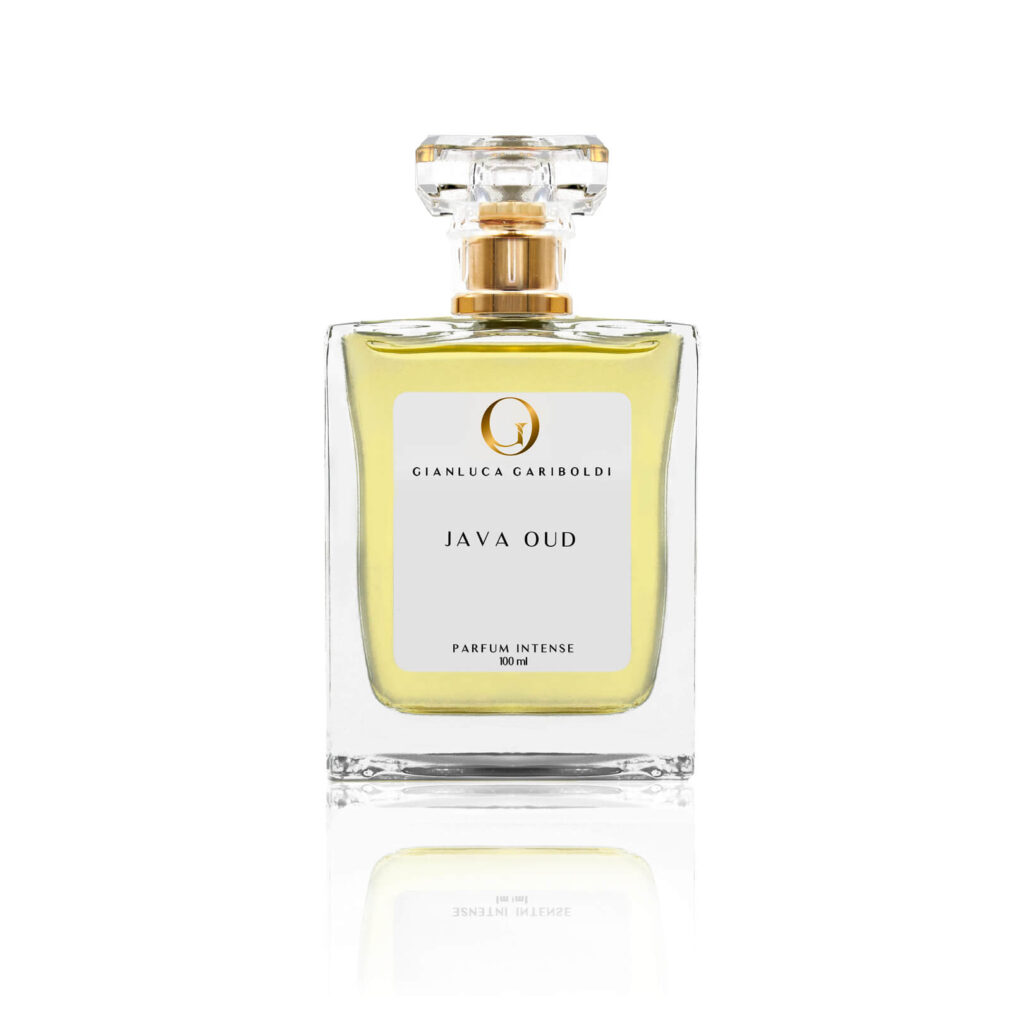 Java Oud presents a resinous spicy aroma opening with subtle floral and oud wood scents, a tobacco-scented heart, and a soft woody finish.
Sensual Wood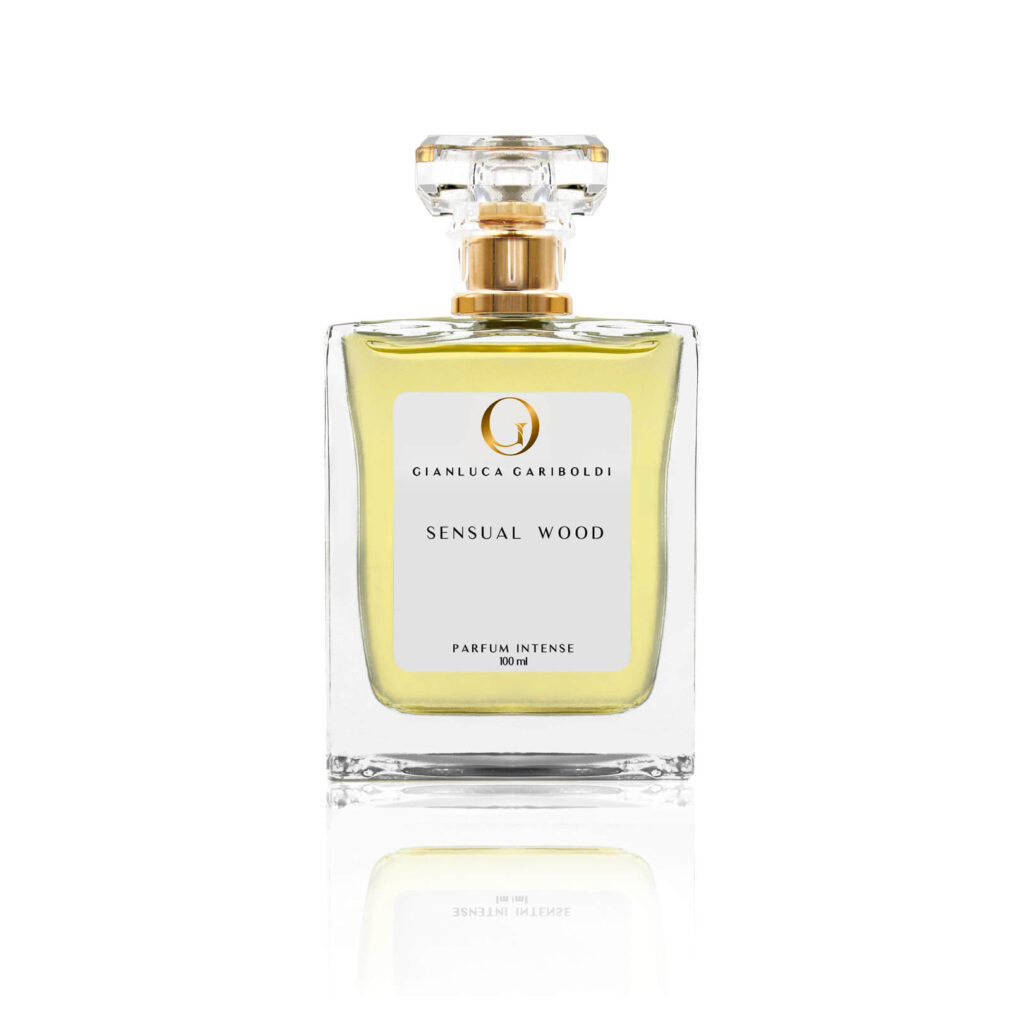 Sensual Wood opens with a spicy explosion followed by a sweet balsamic heart of tobacco, vanilla, and cinnamon, and ends with a musky, resinous base, and hints of coniferous wood.
Jardin de Pierre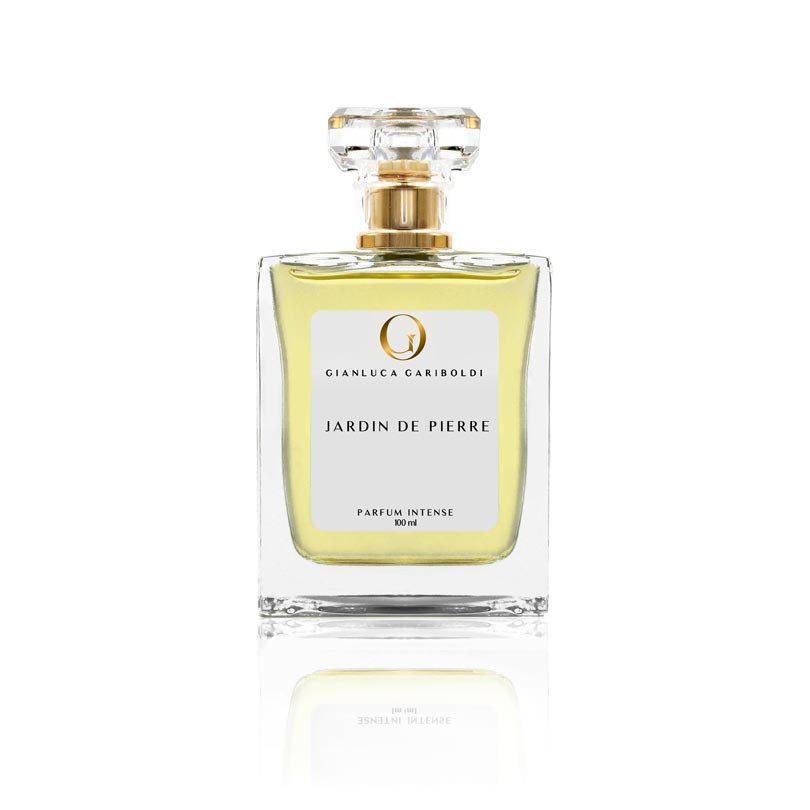 Jardin de Pierre has an aromatic opening with light top notes, a heart with a musky animal scent, and a base of animal scents and woody undertones.