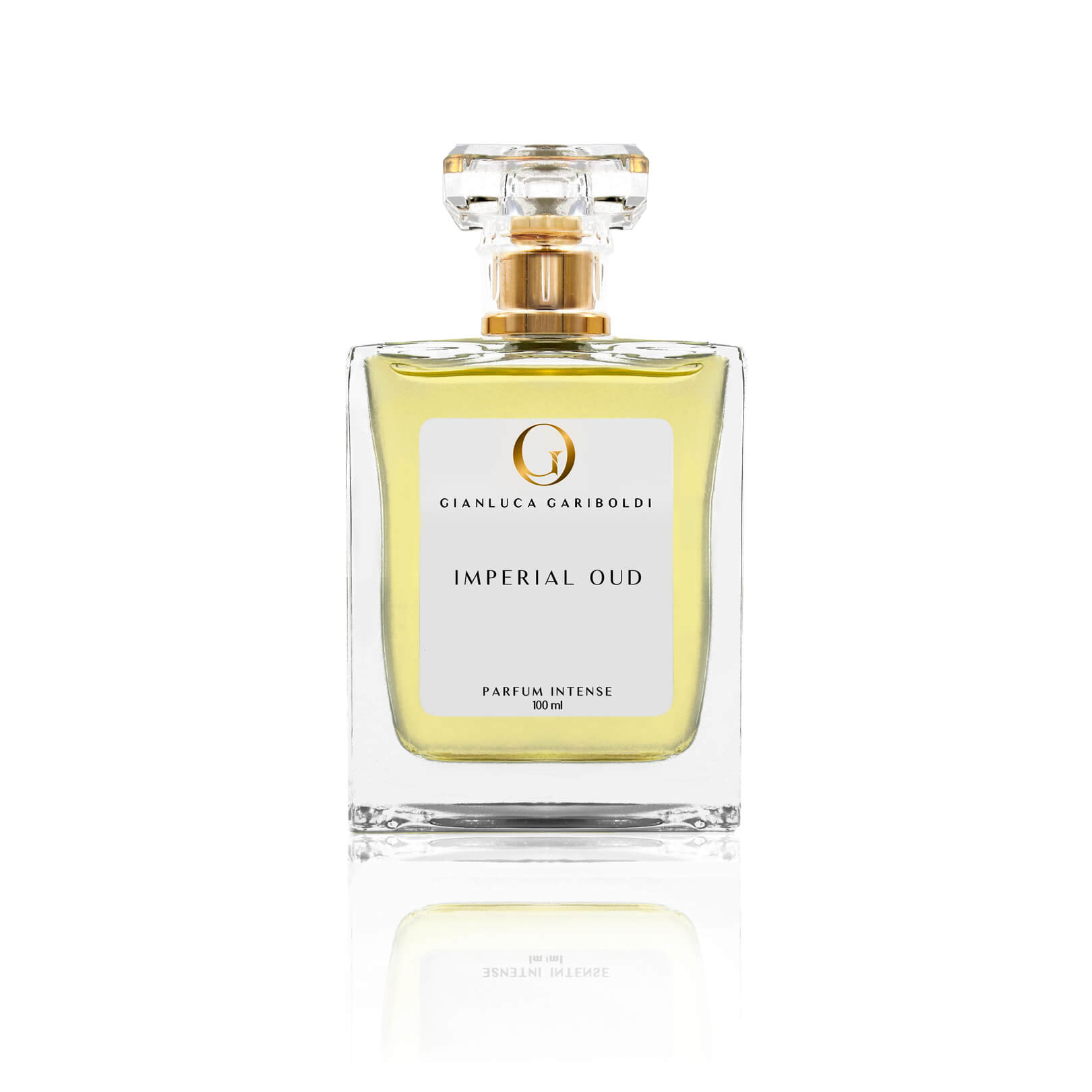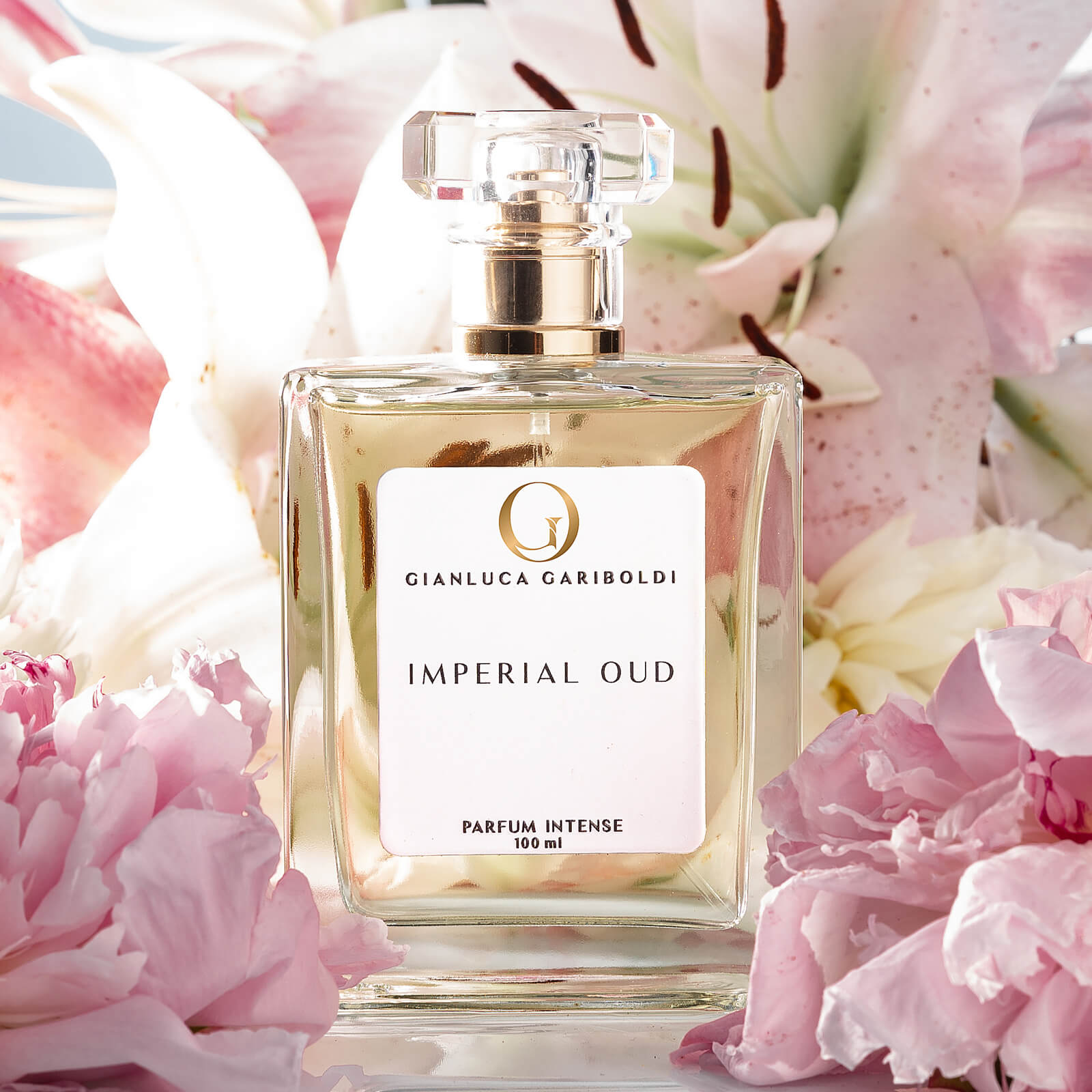 Unisex floral, Oriental, musky perfume

Guaranteed safe & secure checkout

Description
The caravan has been on the march for weeks, and the destination is still far away. The long journey from East Asia knows no rest, and from the shores of the China Sea, it has crossed the deserts of the Gobi, lapped the Himalayan peaks, plowed through the lands of Persia, stopping in the markets of Samarkand and Damascus, before pointing toward Constantinople and overlooking the Mare Nostrum. The Imperial Road, which brought Oriental spices and aromas to Europe, weaves stories of goods and men into a single route linking the extremes of the known world: those who travel it are given the faculty to discern smells and scents. The olfactory experience is an integral part of the journey.
Imperial Oud is the scent of distant essences, coming to us from different and mysterious worlds. It is composed of floral fragrances, fresh in the primary notes and enveloping in the floral heart, on a woody and musky base enhanced by the warm scent of saffron and the aroma of coffee notes.
Imperial Oud harks back to the Imperial Road of the spice and silk trade from East to West, the gateway to Europe for Oriental scents that evoke exotic sensations and sacred rituals of other civilizations.
Olfactory notes
Primary notes: Taif Rose, Saffron, Peony
Secondary notes: Angelica roots, Pelargonium, Damask Rose
Tertiary notes: Oud, Amber, Musk, Coffee beans
Primary notes
The top notes are fresh, floral, and oriental accompanied by the warm spicy scent of saffron.
Taif Rose
The Taif Rose is the floral treasure of the Arabian city of the same name and represents a particularly sought-after quality of Damask Rose. The essence of this rose, so pure and rare, pervades the senses and reveals intense, flowery hues of extraordinary sweetness.
Saffron
The most precious spice of antiquity, so much so that it was used as a bargaining chip in trade, it is also a refined essence with a warm, Mediterranean, enveloping scent: red gold with an intimate, bittersweet scent that is sophisticatedly delicate.
Peony
The peony is a perennial, mythological plant whose flowers were sacred to the Olympian gods and associated with immortality. Its scent is a delicate fragrance in whose notes one can distinctly perceive facets of sweetness and freshness.
Secondary notes
The heart is floral, enveloping.
Angelica roots
The angelica plant is renowned for its beneficial properties and healing powers, and its roots are no exception. A pure and sweet essence is extracted from them, with woody tones and powdery undertones.
Pelargonium
Pelargonium, also called African geranium, is a small plant capable of offering an extremely varied and versatile olfactory bouquet in which the sweeter floral notes stand out.
Damask rose
The Damask rose is a different type of flower from the European roses we are used to. It is a rose capable of growing in arid climates, almost without water. Not only is it unique in its black coloration because of its low pigmentation, but its scent is also unique and incredibly concentrated.
Tertiary notes
The base is important woody, with characteristic scents typical of agar wood. Musky base in perfect harmony with the aroma of coffee.
Oud
The most precious ingredient in this perfume is a mystical and complex fragrance of Oriental origin that comes from the resin of agarwood, used as early as ancient Indian sacred rituals more than four thousand years ago. The pure essence of the most mysterious Orient, for atmospheres dense with warmth.
Amber
Amber offers the fragrance its fixative function accompanied by uncommon olfactory virtues: warmth, sweet aroma, powdery hints, and woody notes, creating an aromatic and sensual mix.
Musk
Essences of different types of musk form the background base of this perfume, which contributes body to the whole through a balanced, earthy fragrance that is a direct emanation of nature.
Coffee beans
Coffee beans add an extra delicate olfactory note. Since their discovery, they have been a valuable and sought-after commodity. Coffee beans emit long-lasting, harmonically complex fragrances with a subtle exotic undertone.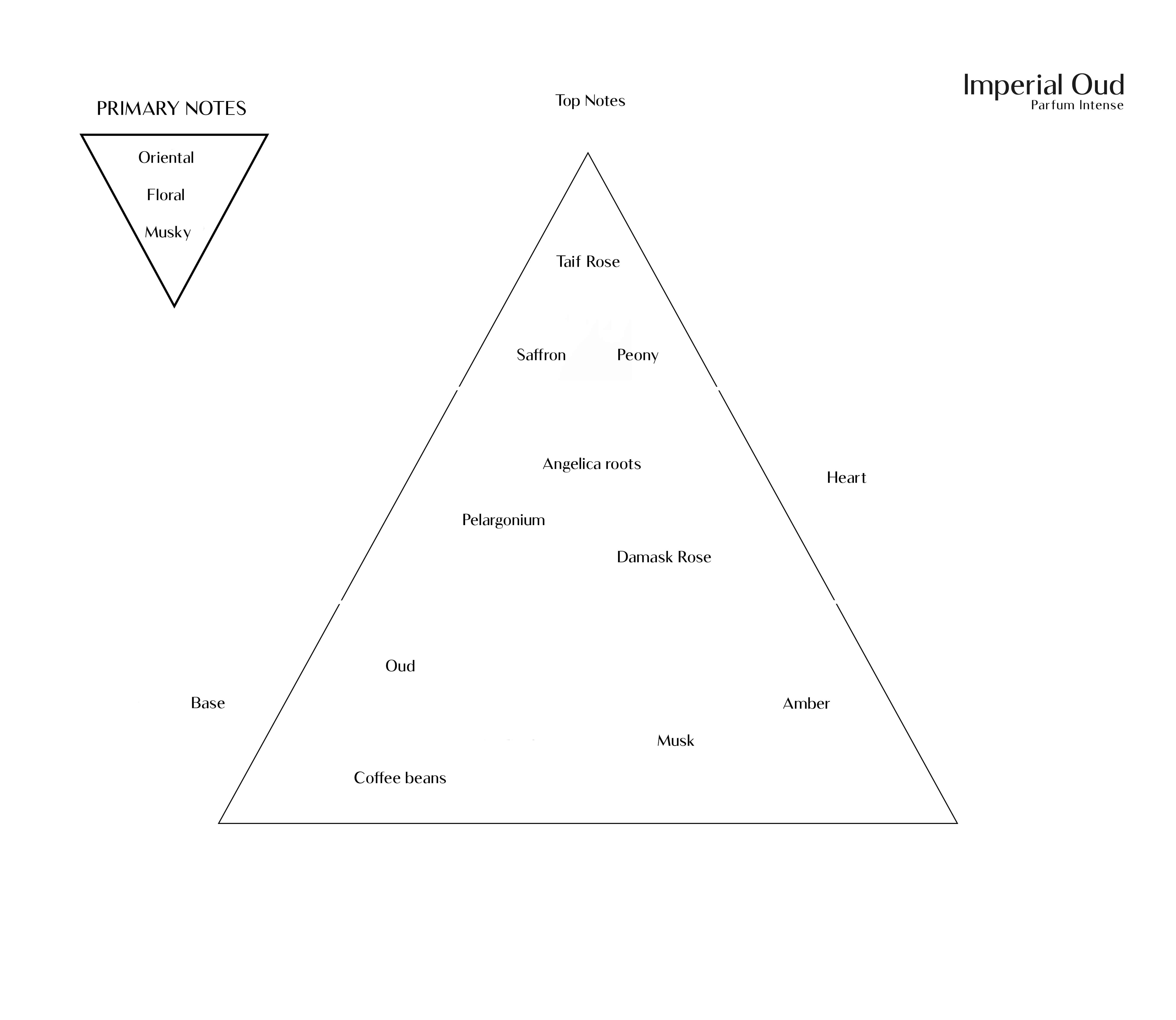 Alcohol Denat., Acqua, Parfum, Hydrolized Silk, Geraniol, Eugenol, Limonene, Linalool, Citral, Benzyl Alcohol, Cinnamal, Citronrllol.