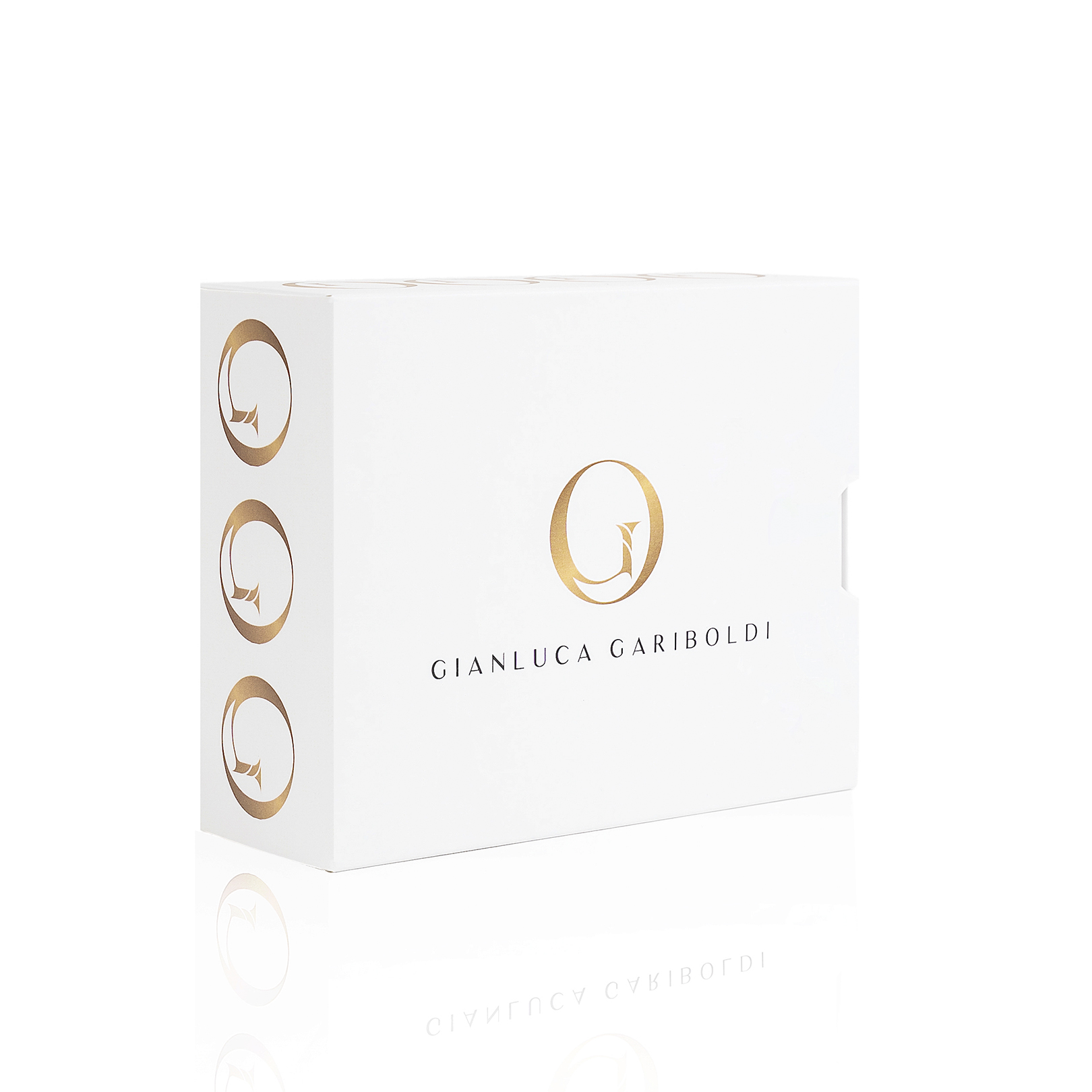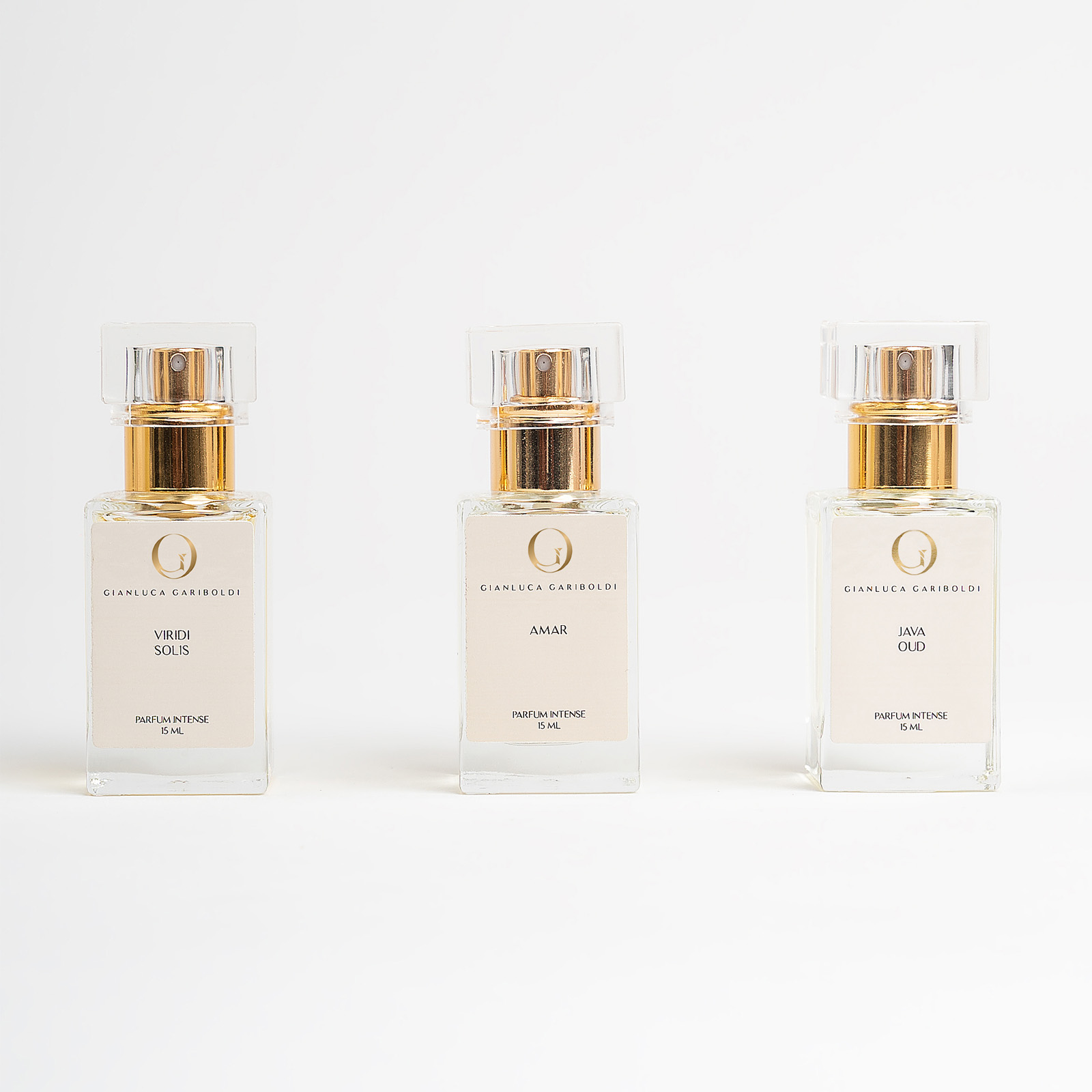 Trio of perfumes with aromatic fragrances
Discovery set:
Viridi Solis 15ml
Amar 15ml
Java Oud 15ml

Guaranteed safe & secure checkout

Description
As reckless ships traveling beyond the Pillars of Hercules, as ancient explorers eager to cross the boundaries of the already known, as the first men to reach the Indies.
The Aromatum Mysterium perfume set is rooted in the mystery of the world's aromatic treasures, unraveling the fascinating enigma of nature's olfactory wonders.
Aromatum Mysterium encapsulates the essence of three bold fragrances, evoking a sense of mystery and enchantment that transcends the ordinary.
VIRIDI SOLIS, a woody, floral, and refreshing fragrance, evokes the rejuvenating energy of the sun illuminating verdant landscapes.
AMAR, a delicious gourmand fragrance, tells a story of intense sweetness capable of transporting you to a sumptuous and opulent banquet.
JAVA OUD, rich in floral and woody, citrusy, and tobacco facets, invites an exotic journey to distant lands filled with aromas.
The Aromatum Mysterium perfume set combines three fascinating fragrances that interpret the olfactory facets of the most authentic and unspoiled nature and prompt one to embark on a journey of exploration through the very soul of the world, in search of new sensory stimuli.
Viridi Solis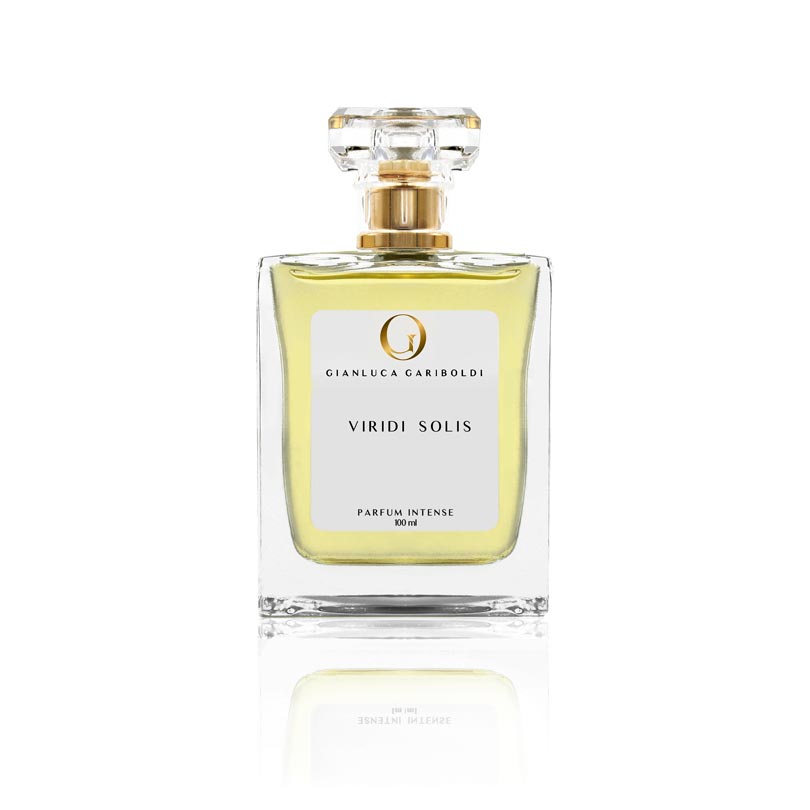 Viridi Solis combines a fresh, aromatic opening, a warm, spicy heart, and a robust woody, amber base.
Amar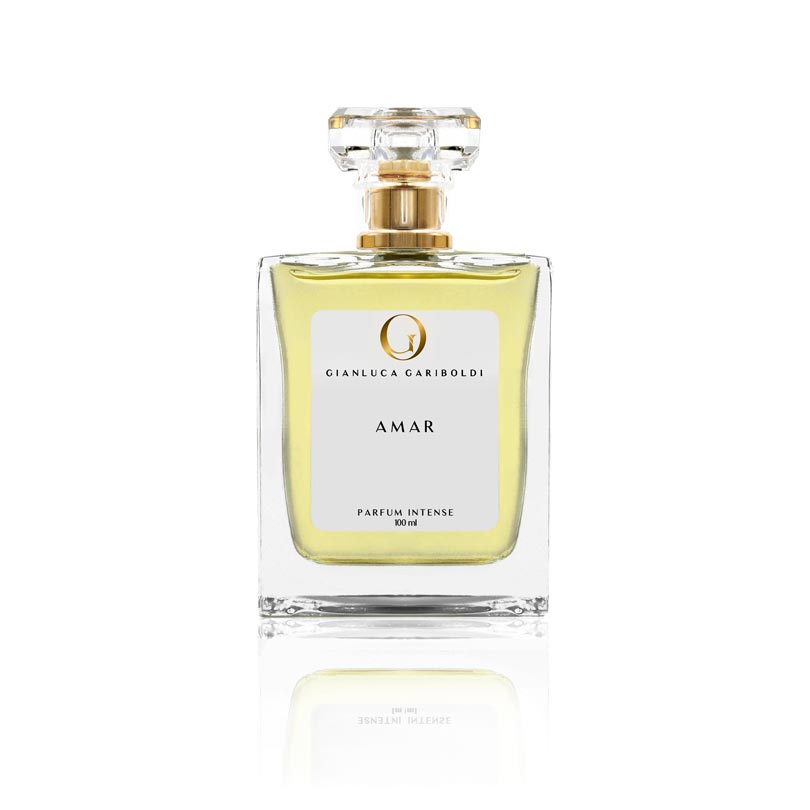 Amar has sweet and warm top notes, a floral heart, and a base of wood and amber-a richly sweet scent.
Java Oud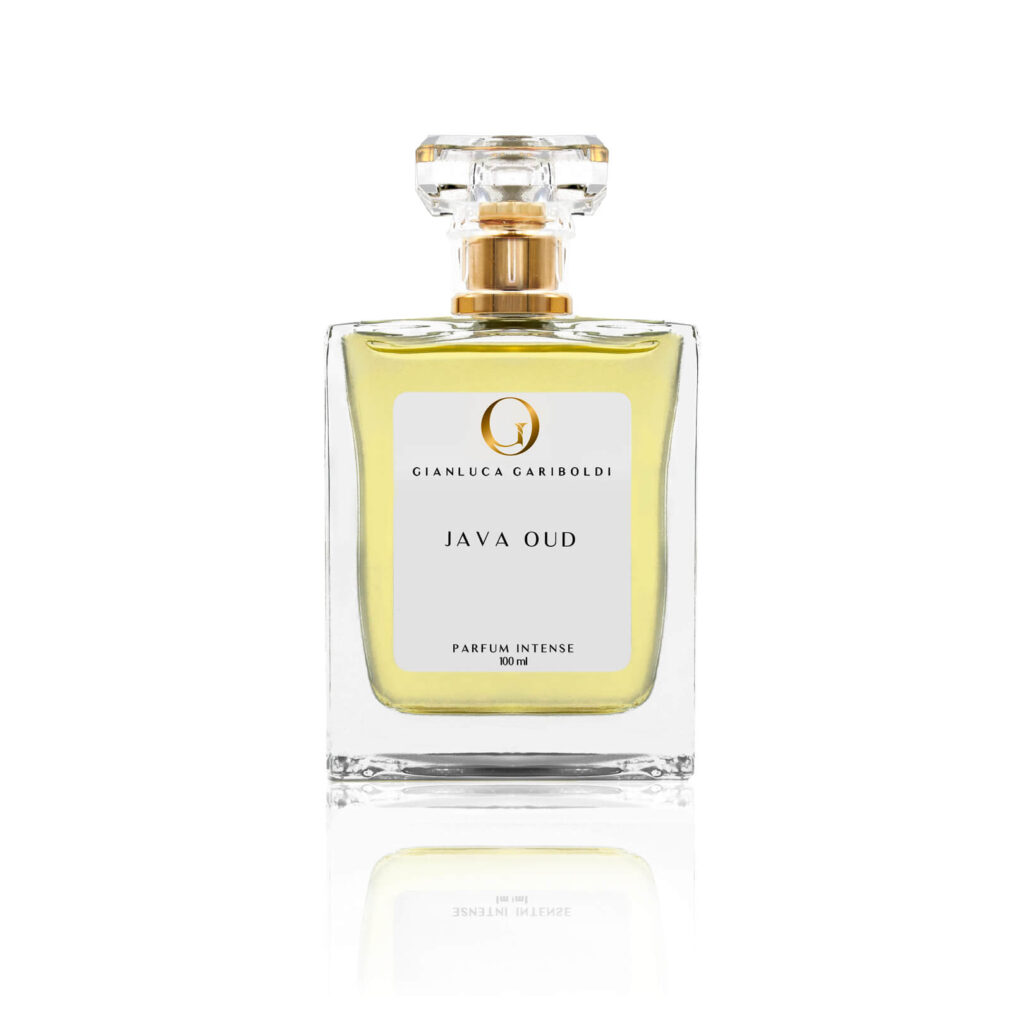 Citrus notes of bergamot in the spicy opening, woods, and flowers in the heart, and a soft woody, aromatic, and resinous base: complexity is the realm of Java Oud.