Home
July 22, 2022
2023-02-10 10:44
Home
Gianluca Gariboldi Parfums
Authentic fragrances for emotions without filters. From the purest and most refined essences, unprecedented fragrances that leave vivid sensations on the nose and skin and give life to special moments.
Perfumes with special and refined fragrances
Amber, musk, wood, floral notes and exotic scents: from a refined selection of essences that can best express different and multifaceted characters, we have created unique fragrances with warm and persistent tones.
Niche fragrances, as authentic and direct as the impressions they evoke in all the senses.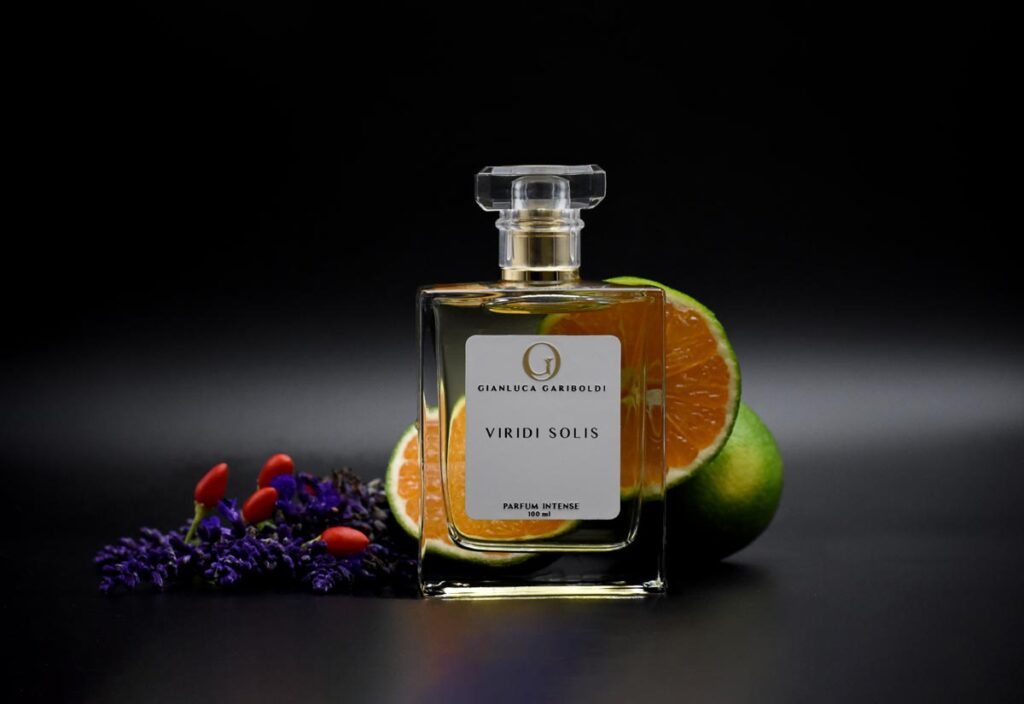 Fine fragrances for new olfactory experiences
Gianluca Gariboldi perfumes are born from a deep passion for perfume: the exploration of the mysterious and fascinating olfactory world gives shape to personal and refined fragrances, which combine traditional and special essences in an original way.
The quality of raw materials and preparations, in collaboration with specialized partners, is the basis of high-level perfumes, which reach our most primitive sense - the sense of smell - in the most authentic and direct way, without filters or mediations.
Parfum intense
Our perfumes contain 22% essential oils: deep fragrances, with pure and intense perfume extracts for persistent and long-lasting scents, to shorten the distance between the scents of the natural world and your skin.
Fragrances for sensitive skin
The careful research behind the formulation of our fragrances has led us to identify new solutions for more careful and gentle products. The inclusion of silk proteins, a fibrous protein blend, makes alcohol more pleasant and gentle on the skin, softening its perception and effect.
Thanks to this ingredient with special moisturizing properties, combined with the exclusive use of high-quality alcohol for cosmetic products, our perfumes respect the skin's natural Ph without conditioning personal skincare.