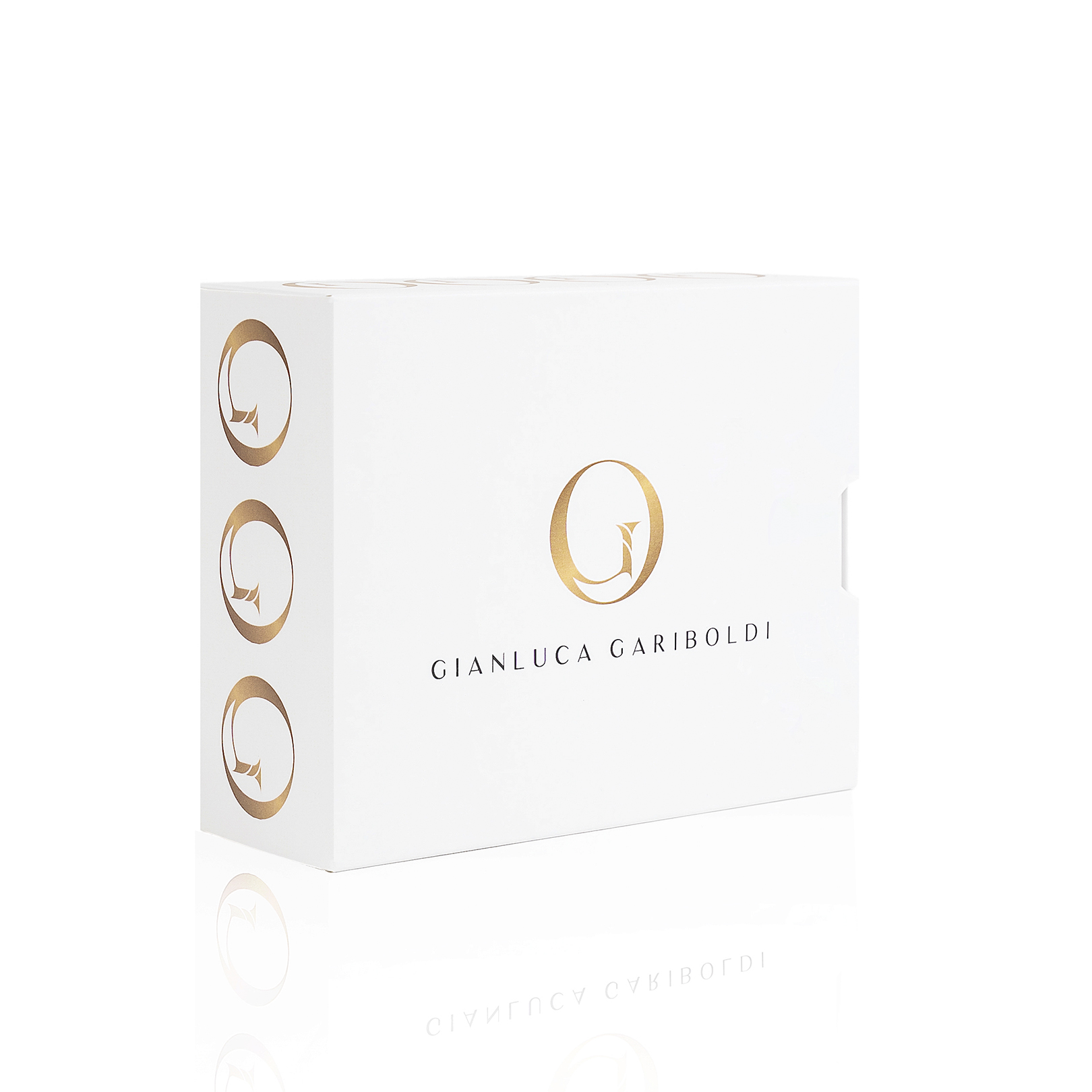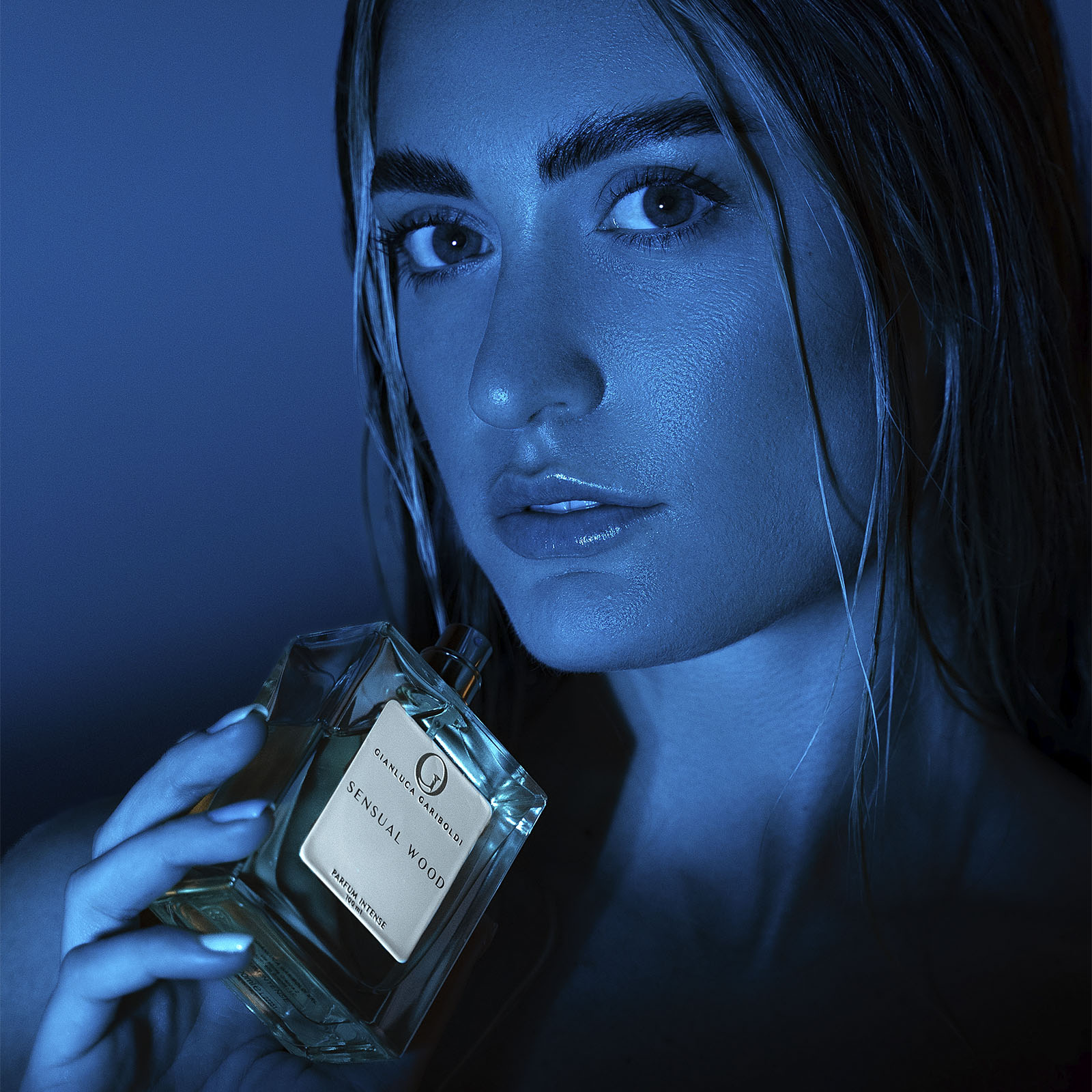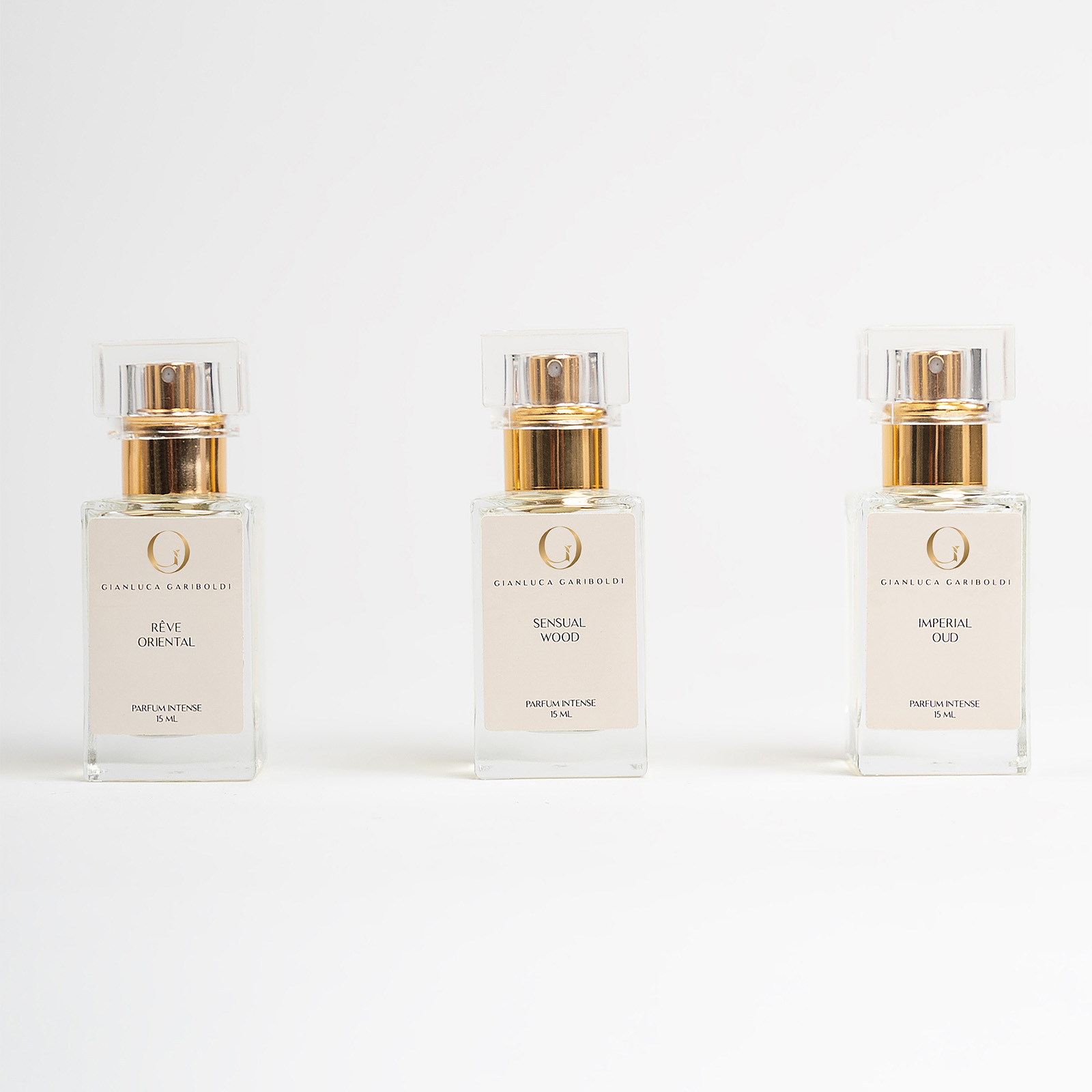 Unisex perfumes set with sought-after fragrances
Discovery set:
Rêve Oriental 15ml
Sensual Wood 15ml
Imperial Oud 15ml

Guaranteed safe & secure checkout

Description
A warm velvety embrace, a spicy and sensual effluvium, a breath that awakens exotic reminiscences.
Collection de Velours by Gianluca Gariboldi is a careful selection of three perfumes rich in charm and meaning.
Expertly crafted using high-quality ingredients, these fragrances express a unique and distinctive blend of woody, spicy, sweet, floral, and musky notes.
RÊVE ORIENTAL enchants with its floral notes, harking back to the mystical and sensual scents typical of the Orient.
SENSUAL WOOD expresses the balsamic freshness of sea breeze on a woody base, with the exclusive Nota Aria designed by our perfumers.
IMPERIAL OUD with its notes of coffee and saffron evokes the journey along the ancient Imperial Route that brought spices to the Old World from the East.
Collection de Velours is a collection that pampers the senses and prompts one to embark on an unforgettable olfactory journey that celebrates the opulence, sophistication, and originality of perfumes from distant worlds.
Rêve Oriental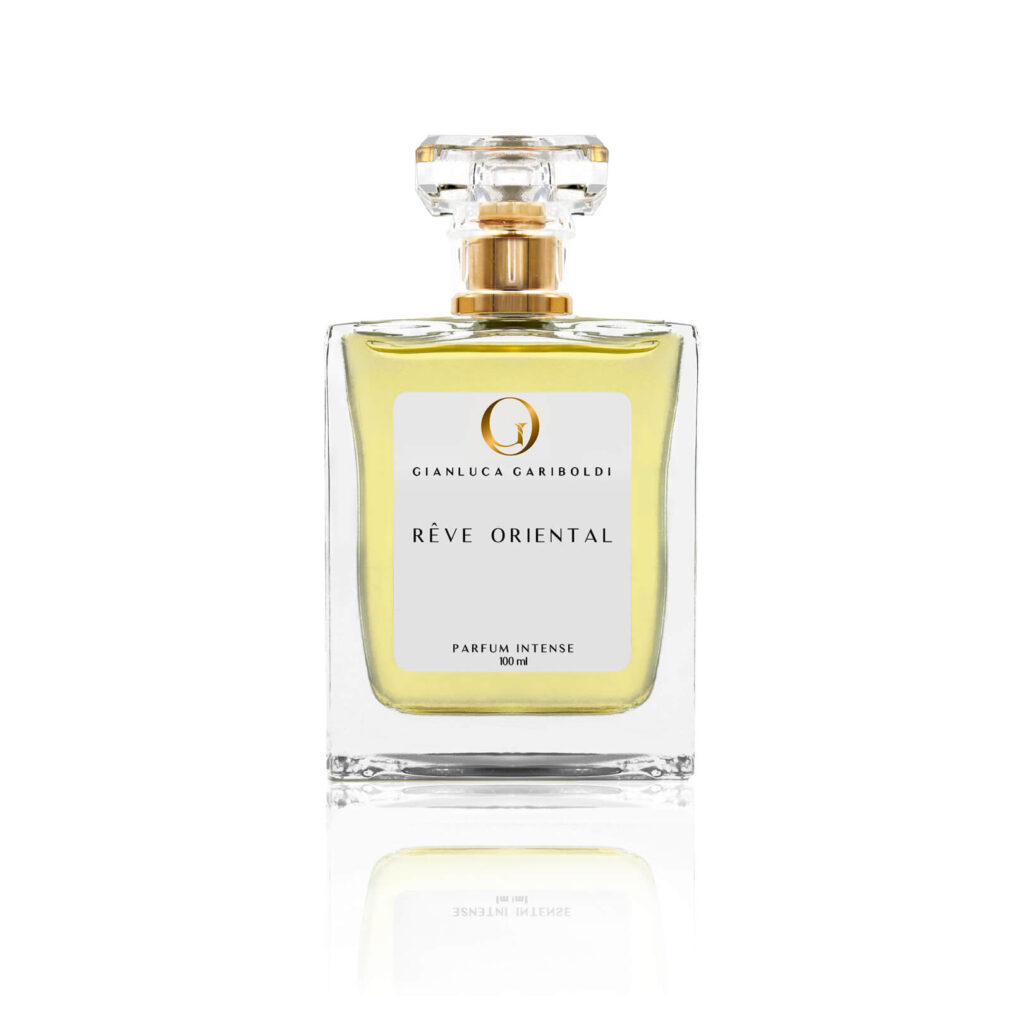 Rêve Oriental is a fragrance with warm, enveloping scents that embrace and seduce with its spicy notes, latent sweetness, and woody-animalic base.
Sensual Wood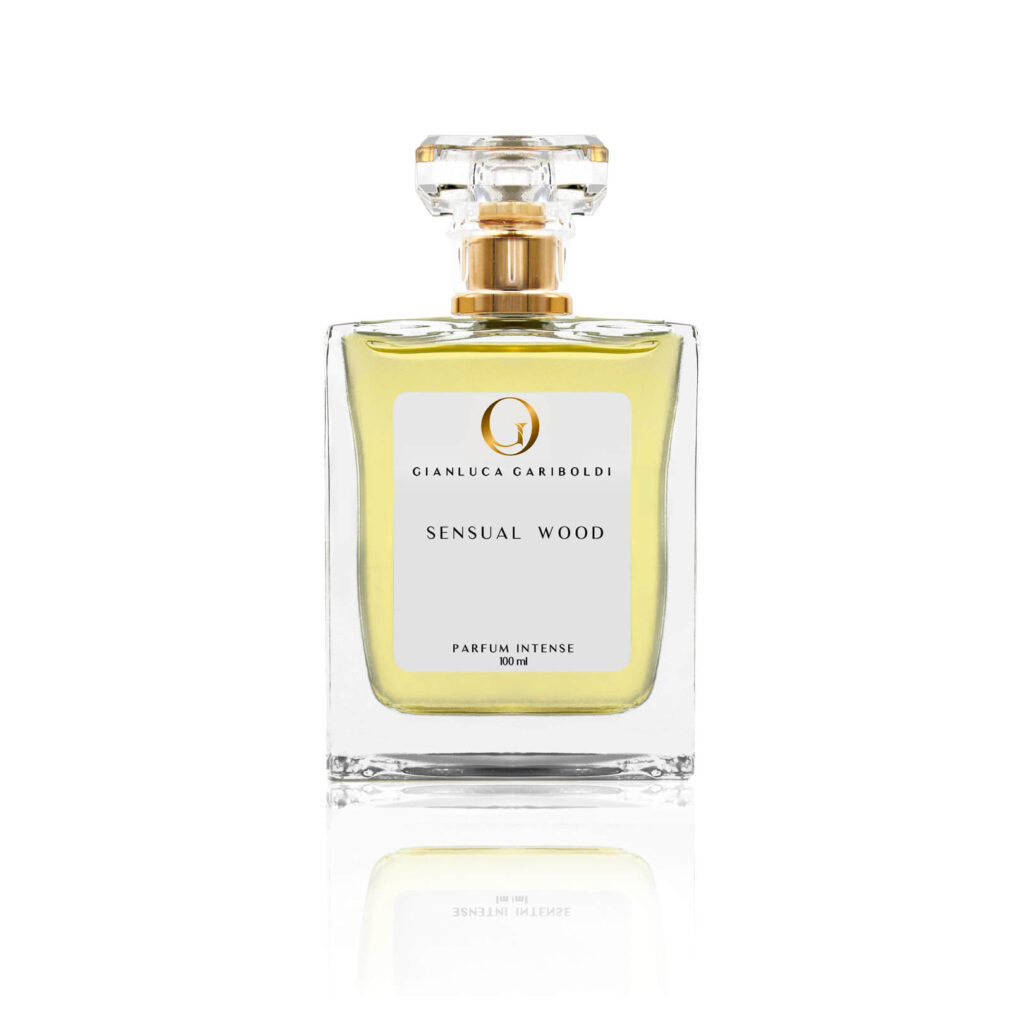 Sensual Wood has a spicy and lively appeal, with balsamic power and unusual combination of white pepper and black pepper in the opening.
Imperial Oud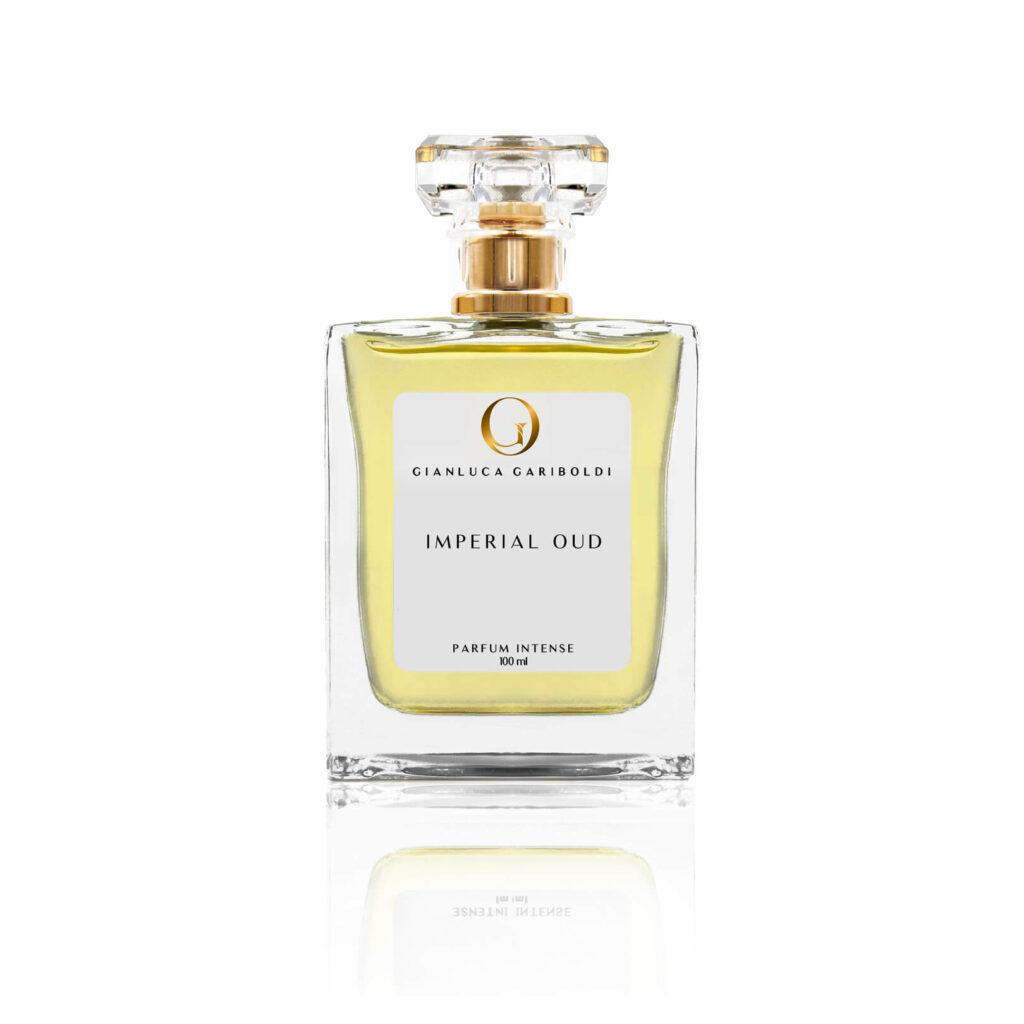 Imperial Oud is a fragrance with woody and commanding elegance, with fresh top notes, a floral heart, and a musky base.